Wor(l)d of the Present: CALLING2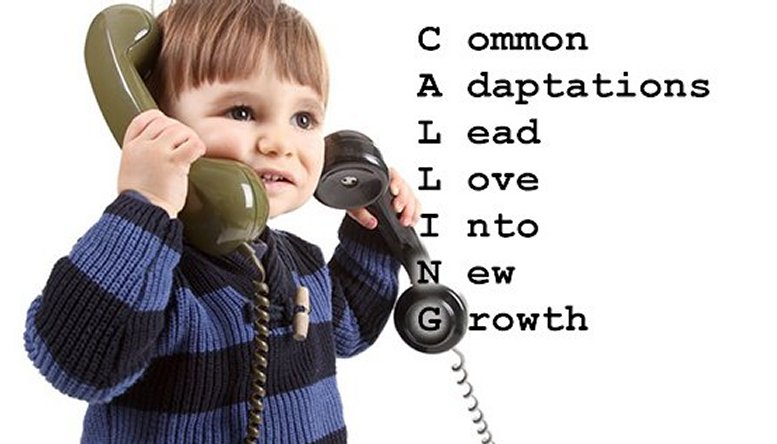 Hmm, weird thing this "Calling": when you search for the term on Google, the images section gives you almost exclusively people on the phone, or advice on how to do so-called "cold calling", where you call a stranger out of the blue in order to get them to buy your products or services. But that's not the kind of calling I am talking about. And neither is it my conviction that I need to apply myself to promoting the biblical God. No, a calling is much more like Ellie Arroway (she points the way...) in the movie Contact from 1997: she is totally devoted to trying to find intelligent life out there in the Universe, even when the people around her think she is wasting her time, wrecking her career as an astrophysicist, and basically pursuing an impossibility.
I'm not going to spoil your fun for the rest of the story, just warning you about the "Why you?" question further on in the story: that completely conveys the emotion of having found one's calling! As for me, apart from having found this niche in poetry called Acrosstics, it helps me put out my real calling: I feel very strongly that the future of mankind is not to remain human in the physical form, but to become human in the more general sense. Whether we end up being androids or robots, or even humans with high bandwidth connections to our technological offspring, I can't tell. But Unity is coming, whether we go willingly, or kicking and screaming...
Back Home...