Language by Intuition: FLOWER OF LIFE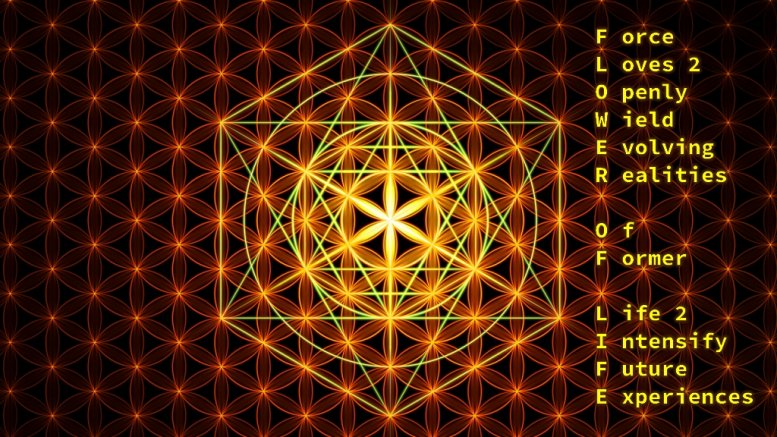 This symbol so beautifully shows us life, that I dare not write anything else but the Acrosstic above about it...
Except maybe, that the day after I wrote the above, I noticed how perfectly this concept fits into the world of today when looked at through the eyes of Circular Economy.
Back Home...