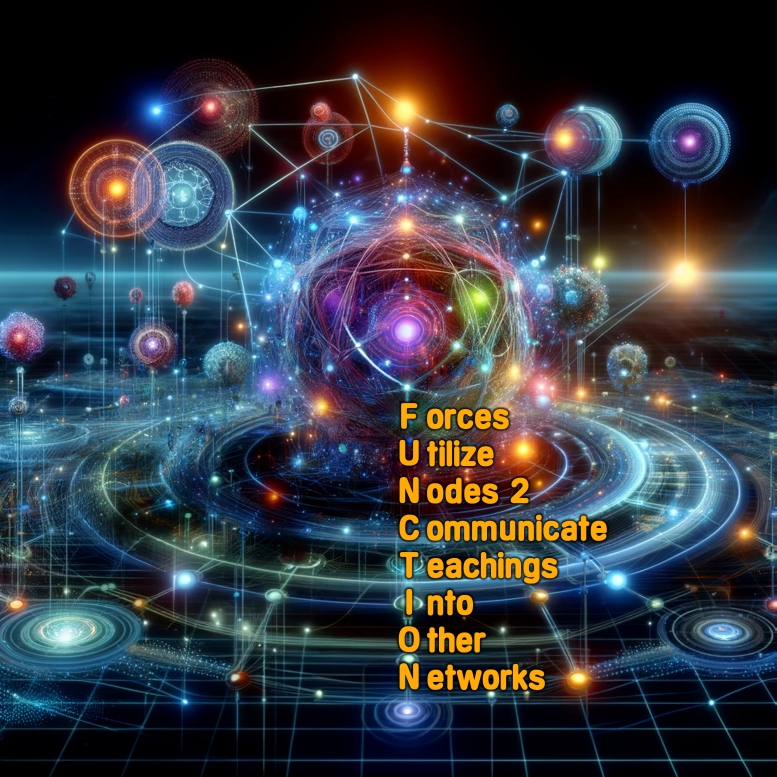 Forces Utilize Nodes 2 Communicate Teachings Into Other Networks
While trying to find a background image for this Acrosstic, I found that there is such a thing as "functional art", or actually two such things: One is the creation of art objects from things that used to have other functions, the other is creating graphical art from mathematical functions.
The difference between art, craft and skill is a scale, of seemingly diminishing creativity. This however is only an illusion: programming may no longer be considered an art, but the really great developers do use considerable creativity when programming their work.
Likewise, I cannot be contained by the label "software engineer" alone: my talents and skills are more that of a software test engineer, or even a QA person: a broader view on what makes software good software...
Back Home...