Language by Intuition: HERO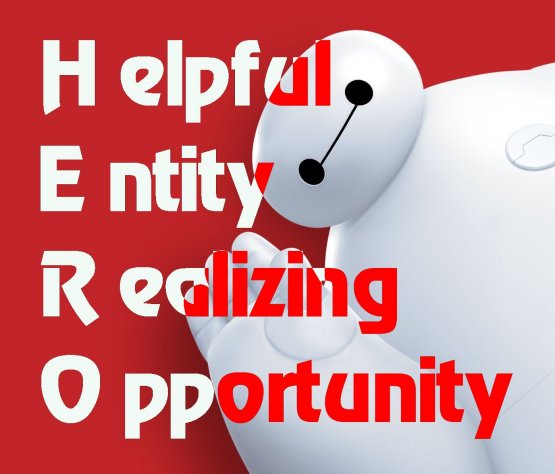 To my Girlfriend, I am the hero. She looks up to me, in ways I never thought possible. Is it just my ego that is being manipulated here, or does she really see me as the rescuer of her world? I know I am a bit of a freak, but I am also very much a Family Man!
Elon Musk is one of my heroes, just like Scatman John
Back Home...