Language by Intuition: RICHEST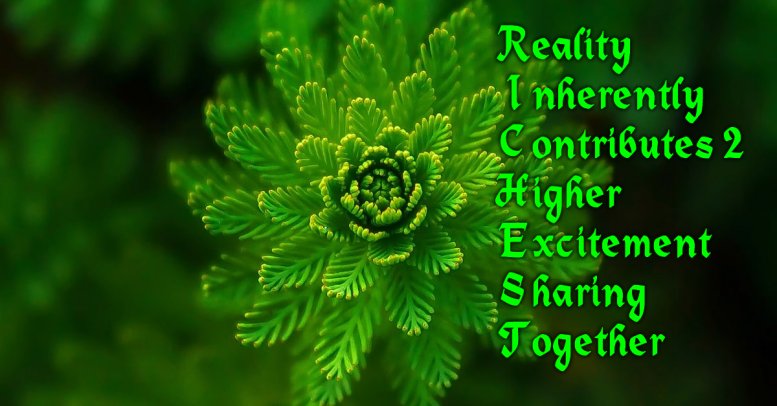 I may not have the most money, but one of my many assets are these Acrosstics. Still, I don't see them as my property: they are free of copyright, and anyone may use and abuse them as they see fit. And as I just read it, in order to attract more cash, you should not see it as 'your money', for that will slow things to a crawl...
So tonight, the lottery draws again. I've always thought that I need not even play it in order to let abundance find its way to me. But just to be sure, I do play it with my girlfriend to have that sharing of positive thoughts that make us enjoy our future!
Back Home...