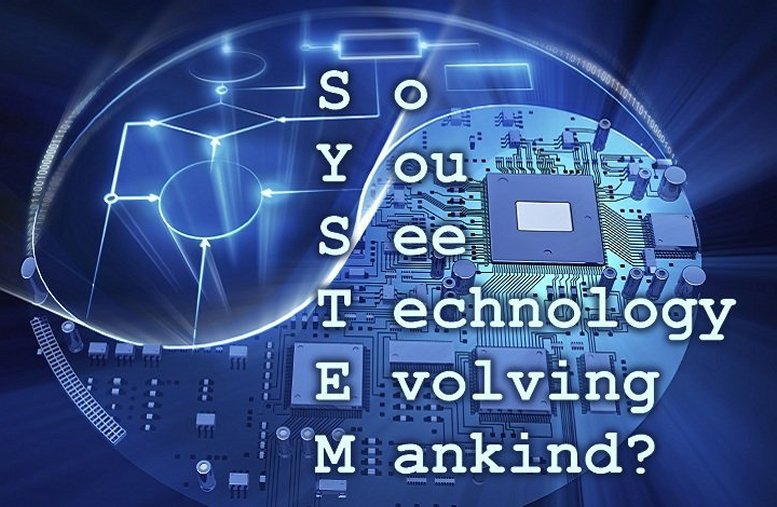 So You See Technology Evolving Mankind?
With the pervasiveness of technology in everyday society, it is hard to determine who is developing who: are we humans still desigining the technology, or is technology and how it is utilized already shaping the way humanity is developed?
It is difficult to see already where one ends and the other begins. But eventually I see a hybrid reality, where human and machine coexist way better than humans on their own have ever done...
Back Home...