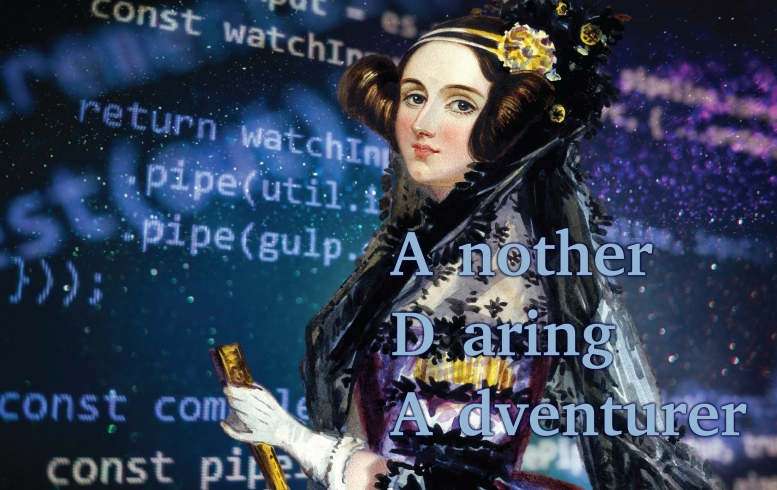 Another Daring Adventurer
ADA could associate with the Cardano ADA coin I bought a few of today, or with Ada Lovelace, the very first female programmer in a time when computers did not even exist! That is to say: stored program computers, which can use various program. Not the analog computer referred to as the Antikythera mechanism, which is an analog computer of sorts.
In my personal life it also associates with one of my first best friends and crushes. But time is funny that way: while we missed the chance to get together back then, a later reconnect quickly showed that we would never have been a match made in heaven...
Back Home...