Wor(l)d of the Present: CONSTANT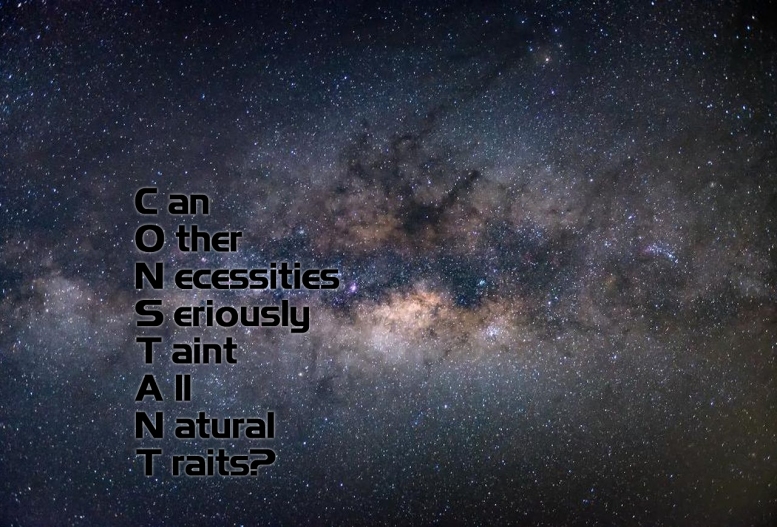 Well, not indefinitely of course, but they can try to keep a certain situation or movement constant. Change however is inevitable, even in the way directions are becoming too obvious if they try to go against Nature too long. It is like when you allow your body to consume alcohol at intolerable levels, then the subsystem fighting to clean your body begins to fail. You can try to keep going in that direction, but your body will know about the damaged liver, and will take action to correct the problem at a higher level. This goes as far up as your brain, and your mind finally realising that this is not a sustainable condition.
Now Nature is holographic: even beyond things as down-to-earth as your body, there are higher organs in many directions, like societal (they abhor drunks), biological (Nature will kill you if you persist), and Psychic (Thoughts occur to try and knock some sense into you before it is too late...
Like the bad guy in Tomb Raider 2 said: "While these weapons serve their purpose, there have always been limitations. Stable diseases aren't lethal. Deadly ones burn out too quickly. Mother Nature can only be fooled so much." And that was a point well proven by Corona....
Back Home...