Language by Intuition: GRATITUDE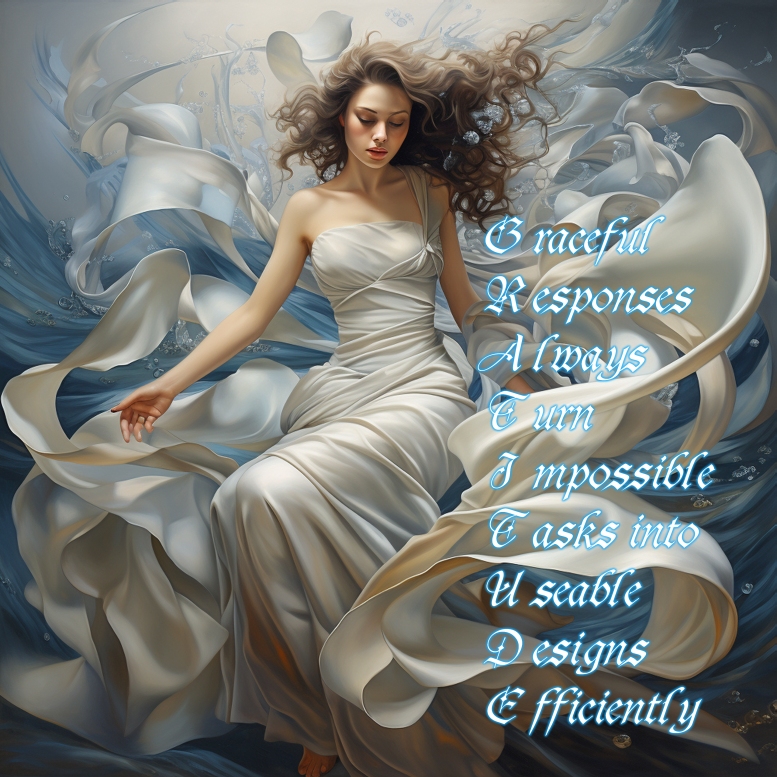 Today was a day filled with gratitude. Not only did we have the company Christmas party, with a well filled basket full of goodies for everyone, but the card attached came with a 100 euro gift certificate from one of our biggest Dutch webstores. Briefly I thought about how much fun it would have been to share half of it with my girlfriend in the Phillippines, but since converting it into plain cash is impossible, there will be other occasions to spoil her...
The lady I could make happy was my youngest daughter, who immediately identified the wire frame basket as the one she had on her wish list, so I simply let her have it. As for me, I briefly considered a toy drone, but quickly decided against it, because an SSD drive could neatly speed up my desktop PC, which is a system I use every single day!
Back Home...