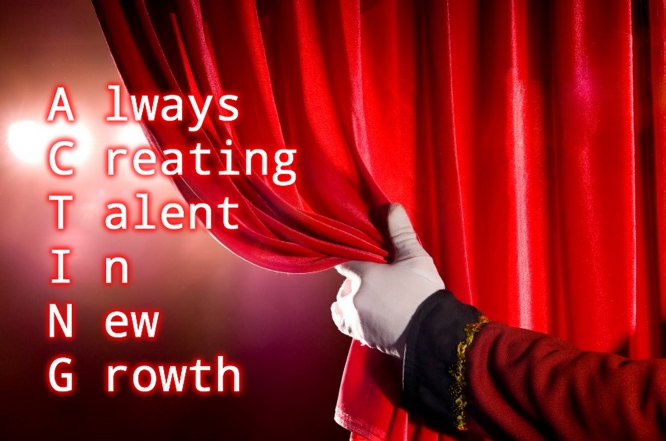 Always Creating Talent In New Growth
Some people excel at acting, and I must confess I am in awe of for instance Nicholas Cage and John Travolta in Face/Off, or Famke Janssen in GoldenEye. But acting is not a task that comes easy for me. Fortunately though, I have other talents that I can contribute to a better world.
Even relatively unknown actors, like the one who embodies Red Reddington in BlackList, put up awesome depictions of a master criminal with high intelligence, wit bordering on sarcasm at times, and an air of certainty and belonging.
Back Home...