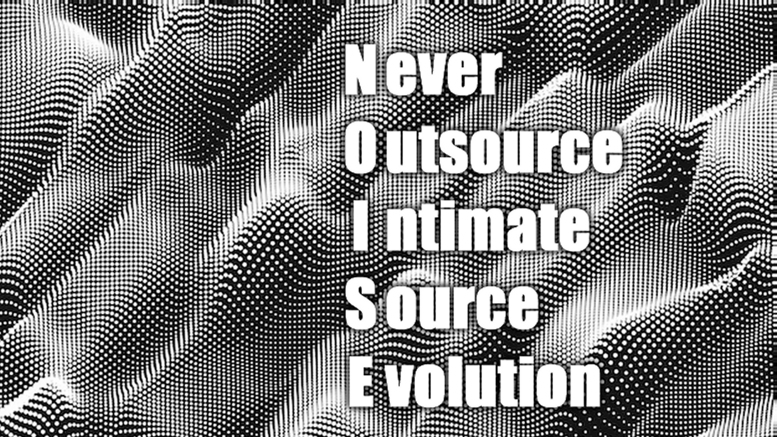 Never Outsource Intimate Source Evolution
In everyday society, so many people are stressed by endless sources of noise: 50 or 60 Hertz hum from mains appliances, high pitched noises from various mechanical devices, etc. And even the optical noise is hard to avoid: aside from the useful information on all our screens there is the constant hum of the screen update frequency.
Even the information that comes to us from the Internet is (to a large extent) noise in the form of advertizing trying to make us consume, fake news to sway our opinions, or lots of irrelevant information that distracts us from the useful information.
Meditation helps, until one learns to find the silence amidst all the noise. After that, noise no longer bothers you...
Back Home...