Language by Intuition: SPECTRE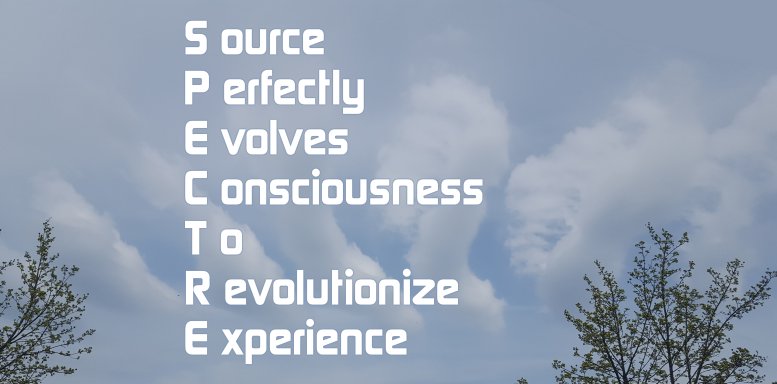 Watching the end of the latest James Bond movie, aptly called 'Spectre' gave me another great Acrosstic. Add to that a photo I made earlier this week just outside the office of a remarkable cloud formation, and we have something to write about. Funny observation during the making and watching though: I tend to always write my Acrosstics positive, no matter how negative the aspects of my side inputs are: Apparently that is a preference I can't get away from.
Next movie was "the Perfect Weapon", a sort of 1984-ish movie producer by Steven Seagal. At least that was how it started.
Back Home...