Language by Intuition: TRUST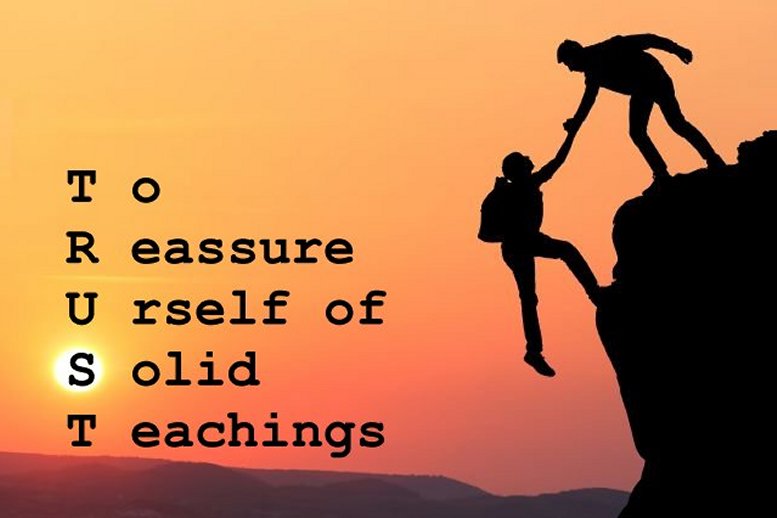 Hmm, I do seem to have trust issues: usually I am too gullible, but am learning to be more selective. I trust technology almost implicitly, unless it has the brand "TRUST" on it: my experience has taught me that brand is cheap ass stuff bound to break sooner than similarly priced tools from other manufacturers. Not saying here you should not buy it, just expressing my own assessment of it.
Likewise, I seem to be depending squarely on many categories of web knowledge out there, except when it comes to money. Only this morning it occurred to me how completely inconsistent that stance is: any piece of information has value, it is just a matter of letting your intuition do the whispering, and then deciding.
Back Home...