CAMPER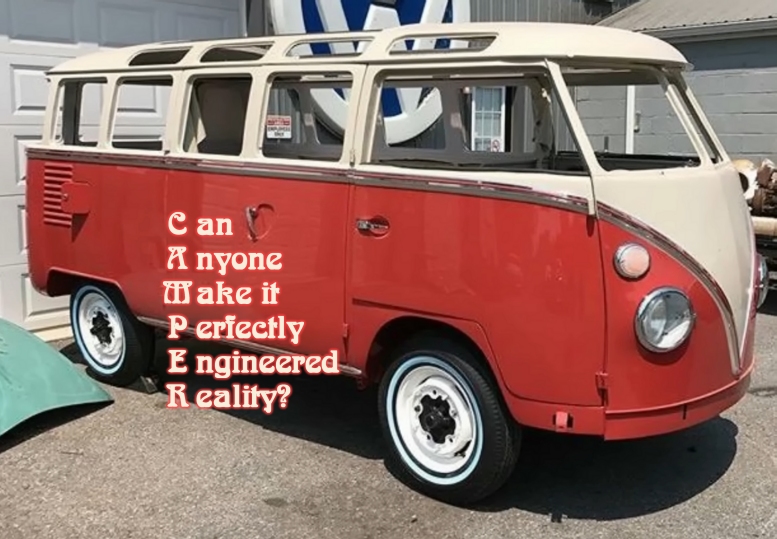 Can Anyone Make it Perfectly Engineered Reality?
Another extreme makeover, this time in a

that shows the long process of making a popular model of Volkswagen's original camper out of the rusted remains of its once proud "grandfather". In the end it required quite a lot of work and a lot of replacement parts, but the end result is awesome!
Back Home...