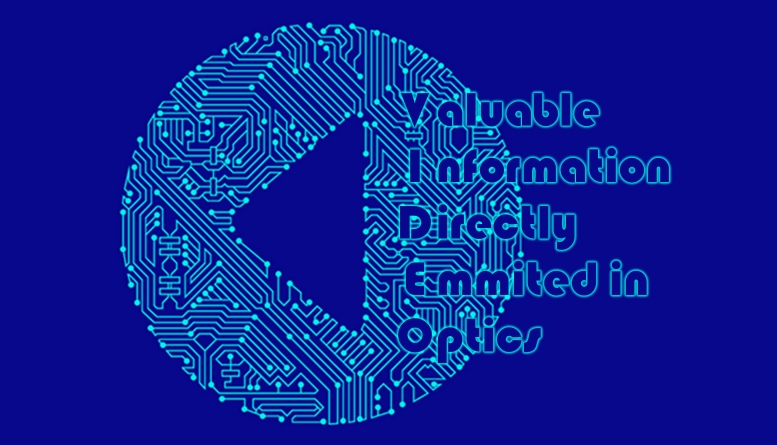 Valuable Information Directly Emmited in Optics
The pages of moorelife.nl have numerous links to YouTube videos, mostly because recently, watching videos brought me the inspiration to make new Acrosstics. Basically, I'd choose a video to watch, and as my mind relaxes, it comes up with a word that might be acrossticized.
Next, often even while watching, I'll type out the word and its acrosstics, and then choose either a screenshot from the video or an images sought out on Google, or generated through open.ai.
Final operations are then creating the annotated image, generating the default page with the Python program, and finally adding the accompanying story, and linking it up with the other acrosstics that the story mentions. This too is automated in the script, but actually inserting the links remains manual, because I want to be able to decide which hit to actually put the link on.
Back Home...