Language by Intuition: CORRUPT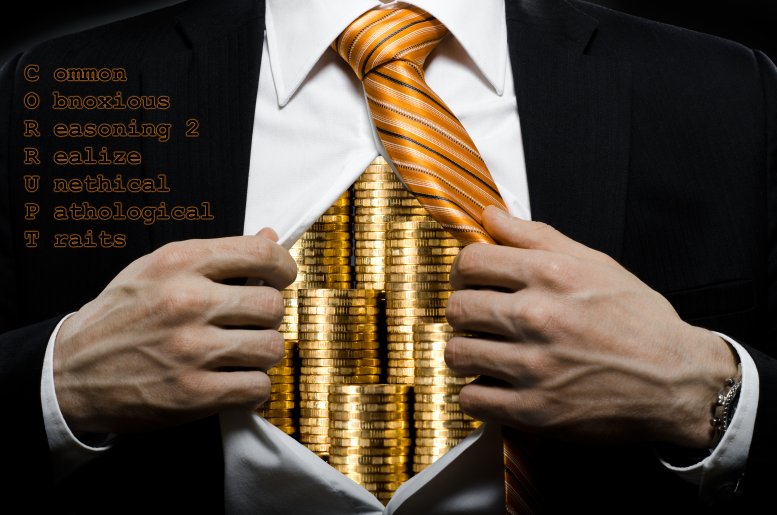 Hmm, I added the Acrosstic for this word, but in hindsight I really don't want to write about it. But then the God scene from Bedazzled crossed my screen right here, where God told Elliot about the "Universal Spirit that animates and binds all things in Existence".
Sure, corruption binds to all this too, but we don't have to get into it. Basically it is like Liz Hurley said at the end of the movie: "Heaven and Hell, it isn't out there. It's in here and YOU get to choose." But the weird thing is it is too involved and interconnected to choose it all all the time. And so Elliot finds that the Grand Overall Design in the end gave him pretty much what he always wanted, simply because he decided to make his choices different, starting with his last wish to the Devil. And that is something I found out from real life experience as well!
Back Home...