Wor(l)d of the Present: WRITING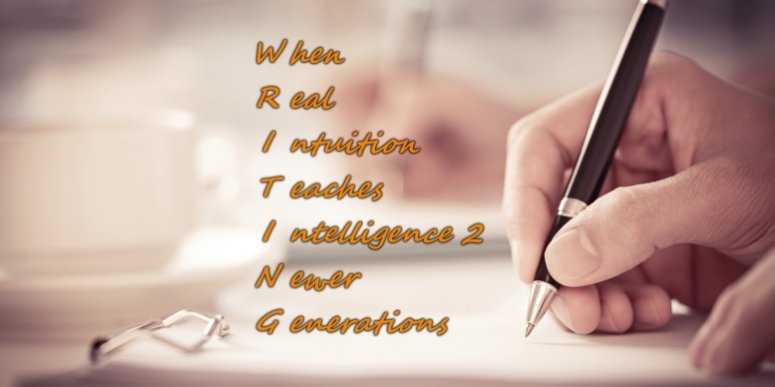 When Real Intuition Teaches Inteligence 2 Newer Generations
Yes, I am an author. Not by profession, talent or skill, but by calling. I have a love of language, mostly aimed at Dutch and English, and the peculiarities that speaking these two languages has brought me over time.
My niche is Acrosstics, and hence this site became a reality. It will over time become a sort of 'dictionary of intuition', interlinked from one concept to the next, aimed not at shock but Awe.
Apart from this site and http://moorelife.nl (ancient history now), I've collected the eleven or so books I wrote over the years in the table below for easy download (just click the titles to download the PDF files). They are totally free, unless you feel compelled to contribute. ;-) In that case, just contact me and we'll work something out...
Back Home...