Wor(l)d of the Present: GOD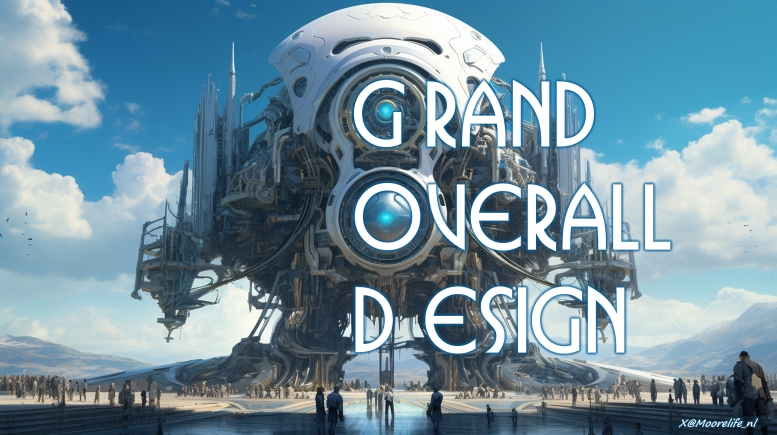 G O D
Just like necessity is assumed to be the Mother of Invention, many humans believe that a GOD is something necessary for their existence, or even to give meaning to their lives. And so we invented GOD. Now I am not here to tell you what God to believe in, if any. The only thing I intend to do is provide food for thought and queries of logic, that will point to a certain concept.
If we claim that God is Eternal and Infinite, then we are not really made in that image, but we are an essential part of it! I say 'it' not because I wish to demean the concept of God, but I simply wish to not restrict the entity to Male, Female, or any other limiting concept. In a sense, we are about as divine as any rock, plant or other part of the Infinite Being that is the Grand Overall Design we all make up every step of the way...
Where Science used to scoff at circular reasoning, I pose the idea that Infinity implies Circular Reasoning, since no matter on what proof or premise you build, there will always be a path of those dependencies that will eventually lead you to the very concept you are trying to prove.
Back Home...