BEING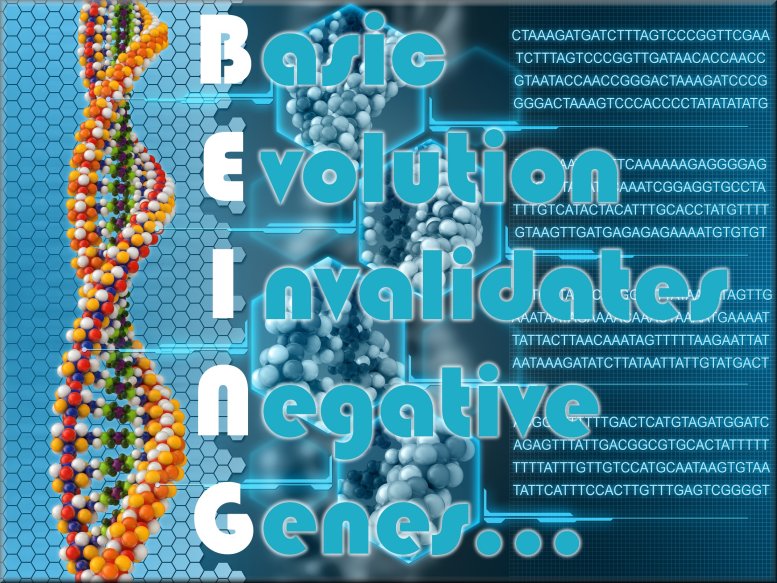 Basic Evolution Invalidates Negative Genes...
I guess I am one of the people who looks at life like the famous Scatman John, who overcame a severe case of stuttering by turning it into his very own niche of music named 'scat': "I'd rather be a human being, not a human doing". In a sense, he made his weakness into his strenght. In similar fashion, my niche of talent lies in Acrosstics...
Although it sounds quite counter-intuitive, my experience over the years has been that simply being yourself and acting accordingly will get you to your desires faster than hunting them down and working hard to reach what we think we need. Evolution works best for the Adapters, but even adapters have somewhere to go. As the other saying goes, only dead fish go with the flow!
Of course, every keen observer will come to the assessment that in a world of endless possibilities, the average outcome must always be zero influence: just like a fish is not aware of its being submerged in water unless it is a flying fish, we humans also are submerged in our reality, and need to observe it from a distance like the movie called the Matrix showed us: There is always a frame of reference, and you are free to choose your own...
Back Home...