Language by Intuition: DEEP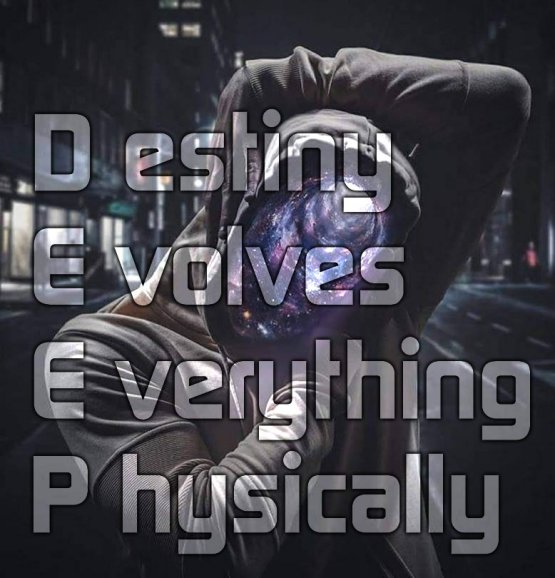 A relaxed Sunday, writing about whatever rears its beautiful heart. Listening to a panel discussion between four physicists about reality as a hologram, and allowing myselft to gleem intuitions from whatever I observe.
Facebook just told me I posted this image without the Acrosstic last year. This time though, it immediately felt like an Acrosstic begging to be created. And DEEP was the one that immediately popped up in my head. And one thing led to another: the first line of this page reequired the use of the words 'BEAUTIFUL' & 'HEART', and the panel discussion added 'HOLOGRAM'. And since the heart is an 'ORGAN', that got added too...
Back Home...