Language by Intuition: RAPPER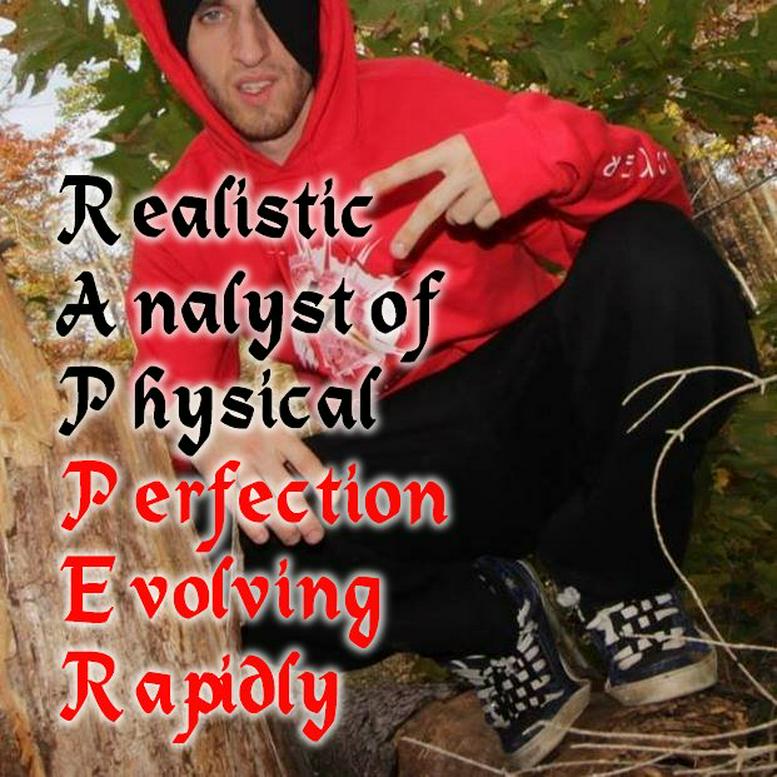 I am proud to know at least one, actually always had a soft spot for alternate forms of Art. Doesn't matter if they rehearse it to perfection, or improvise it like Hans Dulfer is now blasting away with his sax at my eardrums, art is always a matter of intuition over logic. Whether it is a comment on society or a love song, it is always creation at its best.
Even though my collection of 787 MP3 files contains only 13 Black Eyed Peas tracks, and is playing random, it seems to be stuck at those tracks mostly. I wonder what it is trying to tell me...
Back Home...