Language by Intuition: SOCIETY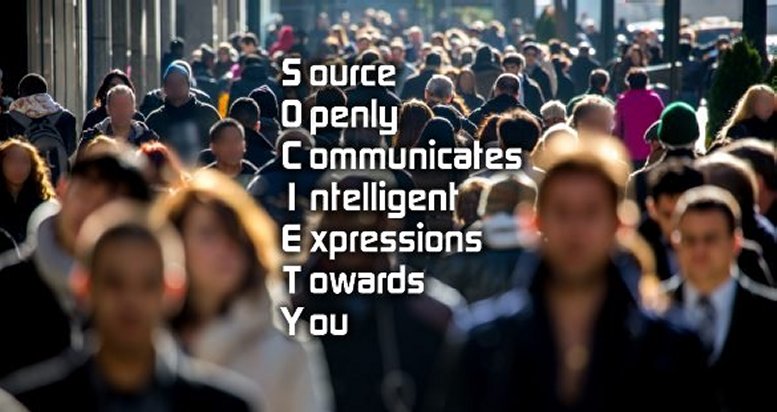 Today a friend helped me create some more order in my home, and lay down a nice wooden platform that allows my desk chair to roll around more easily. We all need them, although their views can sometimes be totally different: he has an absolute negative view on society, can't help but comment on the various ways we humans have literally fucked up the world. while I am known to hold a far more positive view. Does that mean we aren't friends? No, I see the view he has of me, but I also know I will never be able to convey the full impact of my reality on him.
But then there are those who make a sound case for why realism is a delusional viewpoint, because any meaning you give to your own observations is for you to decide.
Back Home...