Language by Intuition: LAWN MOWER MAN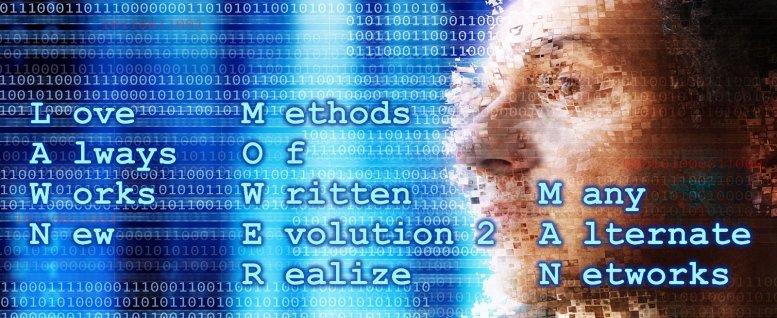 The movie "the Lawn Mower Man" may only get 5.4 out of 10 on the Internet Movie Database, but it is one of the productions which gave a revolutionary viewpoint of virtual reality. Yet even today, we have not reached the level of integration with digital reality that was shown there. Most of us don't even exceed the intensity of having a smart phone to connect us to the rest of the world.
And yet, there are those who have been exposed to the real cutting edge of reality. Not those who feel anxious, because they will withdraw from the infinity that is apparent in the Grand Overall Design.
Back Home...