CROP_CIRCLES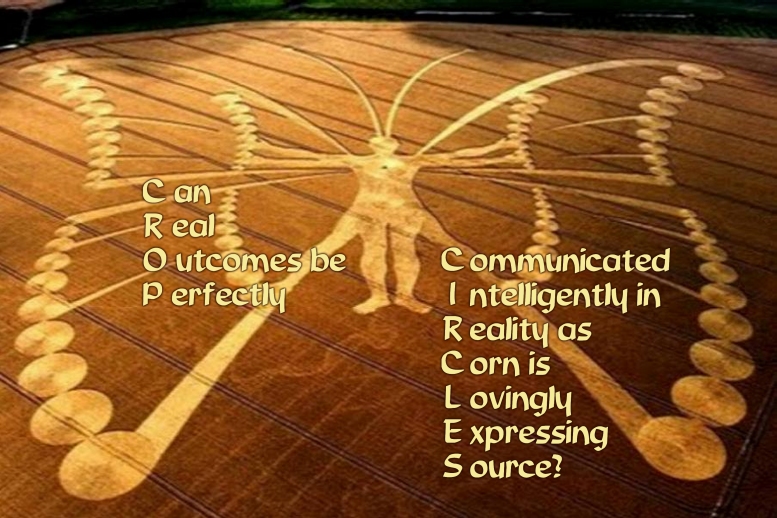 Can Real Outcomes be Perfectly Communicated Intelligently in
Reality as Corn is Lovingly Expressing Source?
The Why Files is a channel I subscribe to because the guy has a certain brand of presenting: I hadly ever see him choose a side in the set of perspective alternatives he presents, but he does have a way of presenting the facts, and then asking a few questions to shed light on all nooks and crannies of the subject.
And of course his sidekick HeckleFish is hilarious! A talking goldfish with a definite attitude, I can't stop laughing whenever he open his mouth...
Back Home...