DOOR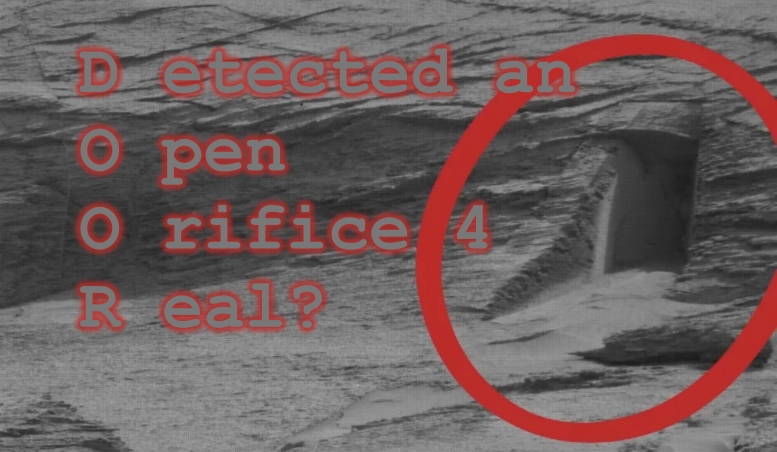 Detected an Open Orifice 4 Real?
Photographs of the Mars surface are often intriguing, as was the case with the face. But the above is also interesting: what looks like a doorway in the Martian rocks is present on various photos from the rover, and it is discussed in this

.
And of course there are also the conspiracy theories that claim the US already has manned bases on the Red Planet, but I guess we will have to wait to hear the truth of that until SpaceX is well into its mission of putting man on Mars for good...
Back Home...