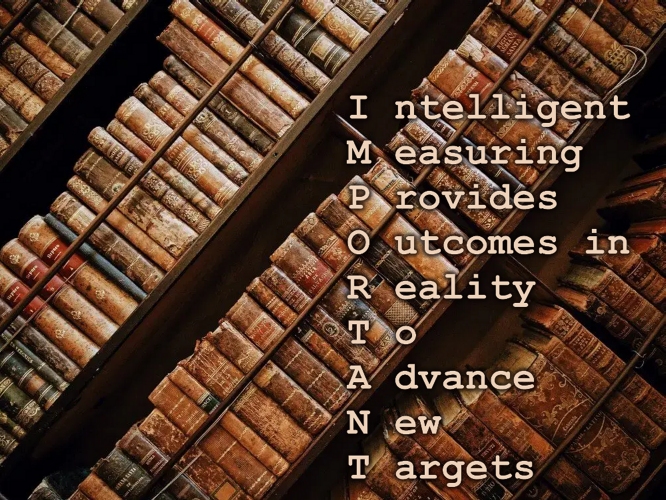 Intelligent Measuring Provides Outcomes in Reality To Advance New Targets
What is important and what isn't? I feel that is something everyone has to decide for themselves, based on personal beliefs and principles. Everyone is capable of reaching the right decisions, regardless of the examples they encounter in life.
For me, helping those around me is important. I simply do not believe in "Me first!". On the other hand, I've had to learn that unless you make sure to help yourself too, you can never really take care of others...
Back Home...