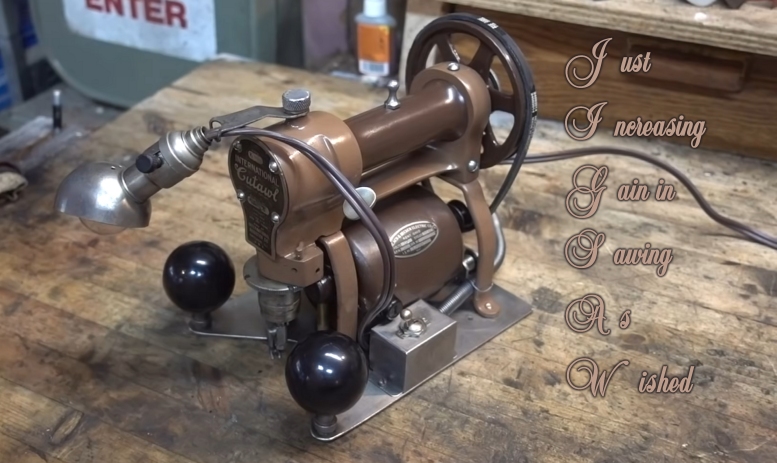 Just Increasing Gain in Sawing As Wished
Another link to a beautiful restore video, this time of an early jigsaw,from a time where Black & Decker only made the electric motors of the tools. The saw itself was manufactured by an entirely different company.
It is just one of the numerous hand tools this guy has restored over the years. And it's always well worth watching!
Back Home...