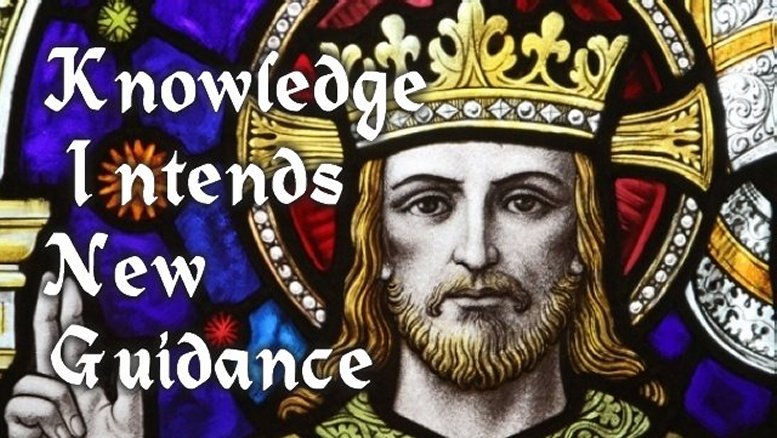 Knowledge Intends New Guidance
While listening to a Queen of Rock singing about Mother Earth (yes, Sharon den Adel of Within Temptation), I started writing about care, but as Acrosstics go, they come like machinegun fire: images and pages follow one another, and basically, you are getting it in batches of a few days, whereas I get all of it like Jobe in Lawn Mower Man: in small pieces like the digital age serves it up to us: memes, short articles, disregarded ads, and headlines used as clickbait. Every thought that occurs is a nexus in time,
Don't for a moment think your train of thought is entirely your own: you are fed multitudes of influences, and the only freedom you have is your Free Will. You can rule your own life like a king, or try to rule others, but this will come back to bite or love you, regarding on the karma you resonate.
Back Home...