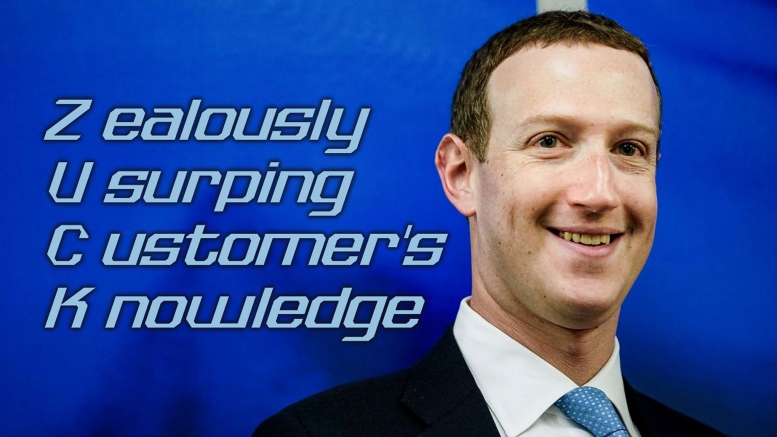 Zealously Usurping Customer's Knowledge
Now that Twitter became X.com over the weekend, I could finally get away from Facebook once and for all. Can't say I am sad about it, and I would probably also say goodbye to Windows if there weren't a few things I still need to do on that OS.
But hey, since there is still an important part missing in the Elon_musk set of initiatives for a better humanity, why not an OS that can replace all operating systems on computers and smart phones, and which seamlessly integrates with x_ai and neuralink?
Back Home...