Language by Intuition: PROCESS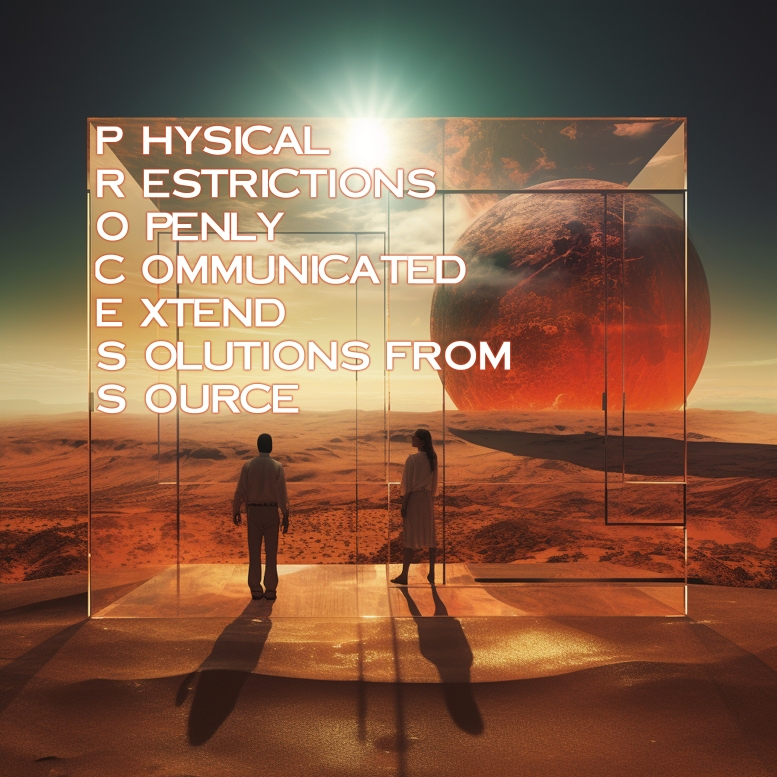 Many people consider the above image to show one of the most awesome processes in Nature: how we humans create our offspring. The beauty of new life is something you should experience to feel it...
Now that does not mean I am saying you should have a kid in that same manner, because realistic viewpoints would say you had better not have kids or adopt them since there are enough people already. But that is for everyone to determine themselves, with their own free will.
Back Home...