GREED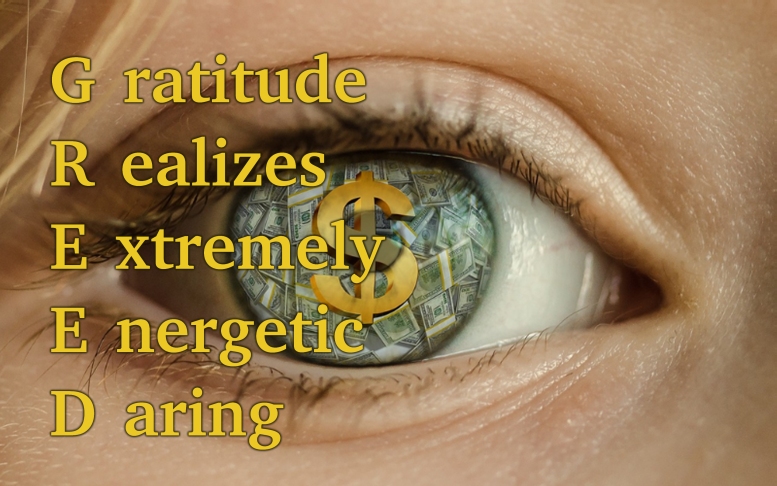 Gratitude Realizes Extremely Energetic Daring
Am I greedy? To a certain extent yes, I can't deny that because I am human: I have lust for Clarity, love of Technology, but always thought investing was not for me. As a result I did experiment with Bitcoin mining in the past, and could have made a killing if it weren't for me trusting someone when my gut (in hindsight) was throwing out warning signs.
Fast forward to today: ending a job landed me a little nest egg, and oddly enough this arrives just in time to invest in what I consider the most promising company for the next ten years and beyond: Tesla inc!
Is it greed if you wish to win capital to make sure your loved ones end up in a good situation? I recently became a granddad as my eldest daughter and her partner got a baby for the first time. Together with my Mum I now plan how we can make good things happen for them...
Back Home...