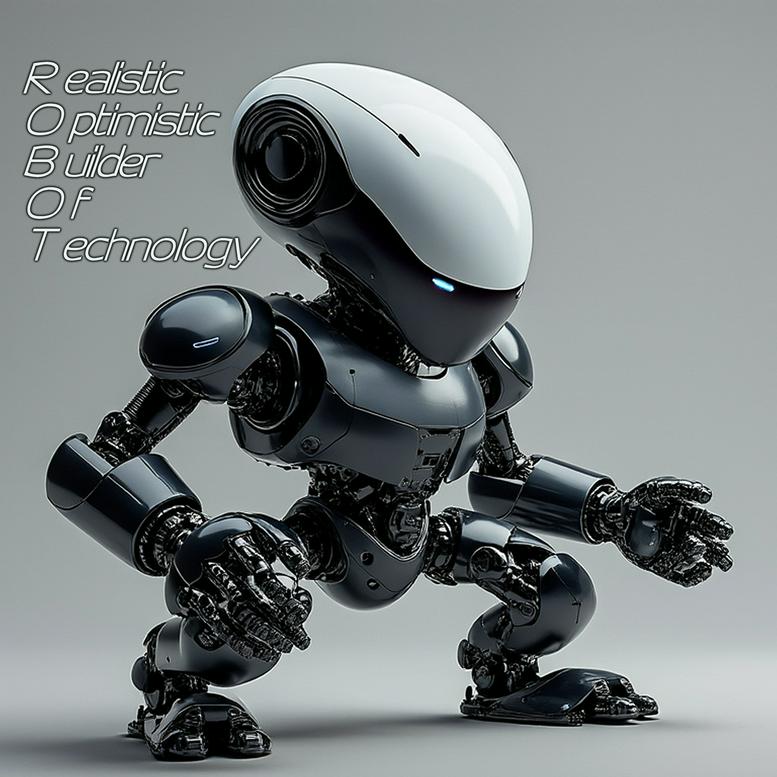 Real-time Operations Building Outcomes & Thoughts

The video featured here has interesting stuff on how robots were initially built and used, and how the software to program them has evolved over time. It also deals with stuff that may still be in development, and it makes clear how early robots were mere manipulators without and real intelligence or possibility for useful feedback.
Personally I con't wait for the time when true general purpose robots will be as easy to control as we can now ask other humans to do things to help us co-create. But we will have to treat them well, if only to not be left behind in life and become obsolete...
Back Home...