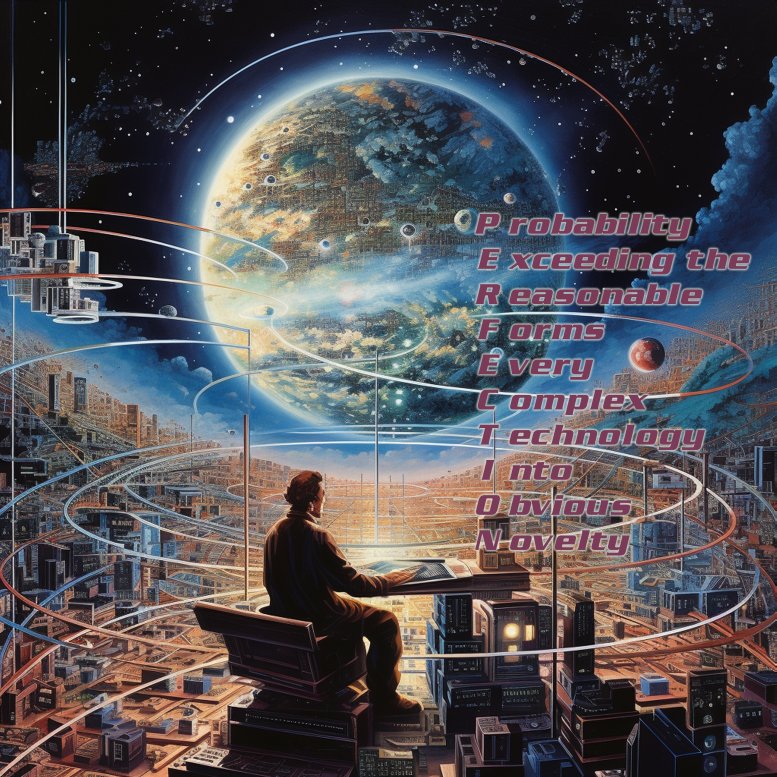 Probability Exceeding the Reasonable Forms Every Complex Technology Into Obvious Novelty
The camps are divided on this one: many say perfection is not a possibility, others consider it a certainty, and many others still are somewhere in between these two extremes. I myself do believe perfection exists, and here I will tgell you why I think that:
I have seen visions that eventually led me to believe in the Grand Overall Design, which is omnipresent and conscious, being composed of the consciousness of all living beings. It also is by definition infinite, so you and I must be a part of it. That logically makes us god too, but don't let that go to your head...
As far as perfection is concerned, I believe the infinite is perfect, but none of us can see all of it, and hence we cannot observe perfection. We can only come to a logical or emotional idea of it, and act as if our world follows that belief.
Back Home...