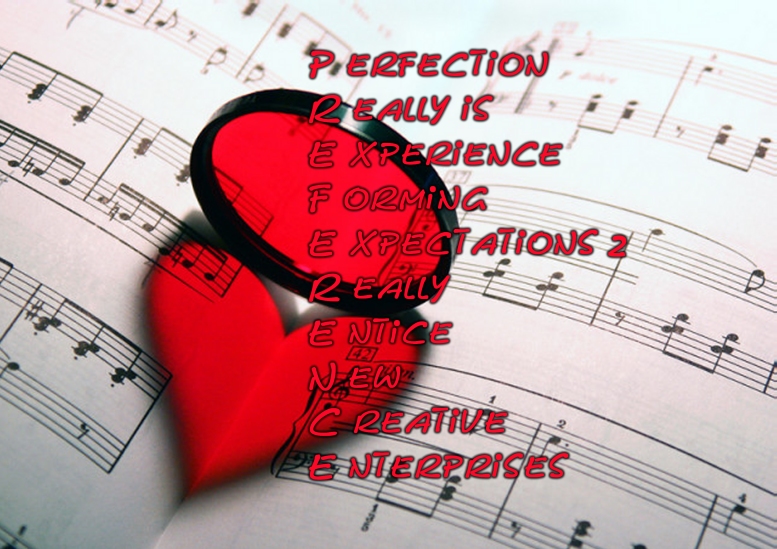 Perfection Really is Experience Forming Expectations 2 Really Entice New Creative Enterprises
This YouTube

discusses the fact that many western men now prefer Asian women, and shows how Western women are setting standards that most men simply do not desire to conform to. Are we men to blame for wanting to date women that desire us for what we can do for them, instead of those who despise us for what we can't or won't do for them?
Personally, I am an ordinary guy, and I am not saying my ex was wrong to want to make our home beautiful, but why must that always be accompanied with spending on high-end furniture, and other stuff that is too high in the price - performance range?
Personally, I would rather spend my money on a less expensive home with a less demanding lady, instead of dating someone and be expected to provide luxuries that are demanded rather than appreciated...
Back Home...