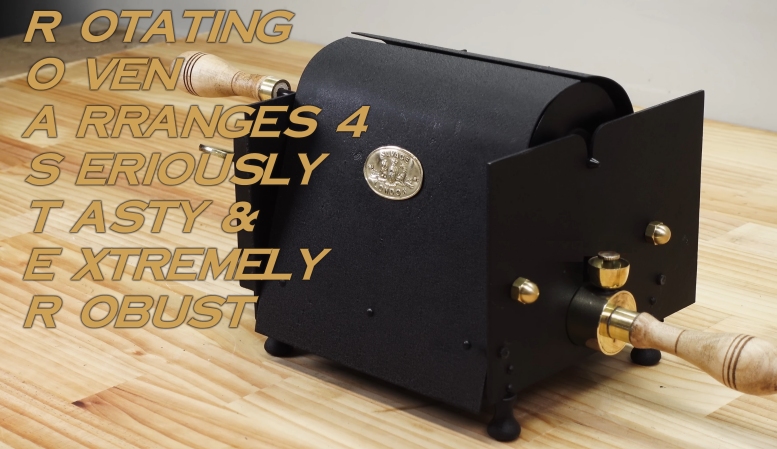 Rotating Oven Arranges 4 Seriously Tasty & Extremely Robust

If coffee was bad for me, I would have been dead long ago. On the other hand, my coffee intake would be considerably lower if I had to roast my beans first in the vintage coffee roaster being restored in this video.
But back then everything was slower, even though it might not have been as good. It might have seemed more relaxed, mainly because the news did not travel as fast. Today, news travels fast, far and wide, and is being massaged by numerous people's insights.
So essentially we modern humans need to reach out to multiple sources to see the full story, or we'd need something like ground_news or TruthGPT.
Back Home...