SUPERSONIC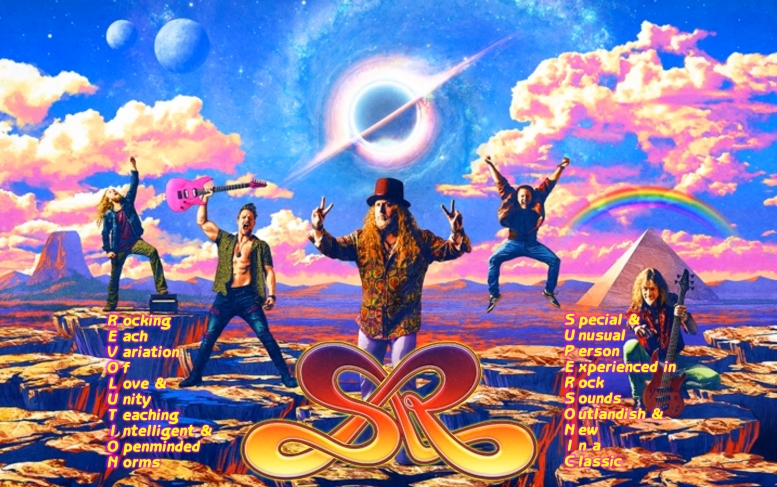 Special & Unusual Person Experienced in Rock Sounds Outlandish & New In a Classic
Feeling anxious, but in a good way: either today or tomorrow Arjen's Anthony Lucassen's Supersonic Revolution CD will land in my mailbox. Like most Arjen fans, I think he is music personified, a guy who can take any type of music and make it sound cool!
So while waiting and writing this page I am listening to Burn it Down, since Arjen was kind enough to post many of the album's tracks on YouTube ahead of the album release.
And despite the huge and enthusiastic fanbase, Arjen does stay a 'normal guy': Videos usually show the other band members way more than the genius behind all the excellent music, and when I have E-mailed him in the past, I have always gotten a reply above and beyond the obvious standard!
Back Home...