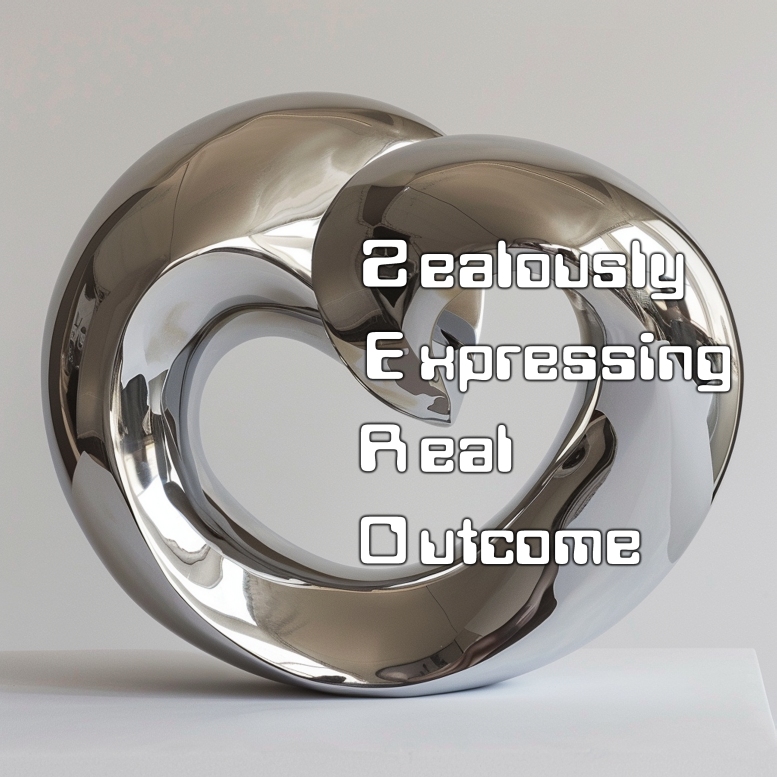 Zealously Expressing Real Outcome
Within the idea of meditation, the concept of stilness is central. Some believe it is the absence of all thought, but true meditation is more like the concept of "No Mind". As Osho said, "Achieve the state of No Mind, and you will enter the state of Know Mind."
A state of meditation is not about silencing the mind altogether, but about being at peace in whatever situation the mind finds itself: Basically, I could be in that state while going to the concert that "Within Temptation" will be giving in Holland by the end of 2018. It is way more about being in the nowhere, the point where nothing else matters but being right there and then.
It is a concept of stillness, of being at zero point...
Back Home...