Wor(l)d of the Present: HEALTH2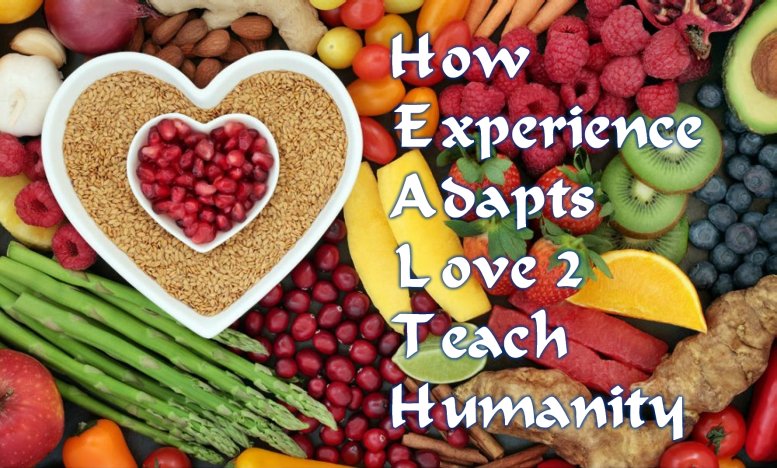 How Experience Adapts Love 2 Teach Humanity
Health is a market that seems ruled by the one percent, and focused on keeping people ill so they generate return business. Big Pharma focuses on medicins rather than cures, because the latter are deal-breakers to them: curing a patient only makes you money once, but a medicin to help control the disease instead of curing it will generate continuous sales.
Vaccines are one of the mechanisms involved: in school we learn that the vaccine basically 'gives you the disease' in a lesser degree, so as to trigger your immunesystem to start fighting it. In school you accept such ideas because you don't know any better, but be reasonable and think for once: it would be like setting of a fire in your home so the fire alarm can start "fighting it"!
On top of that, critical thinkers who have investigated these vaccines soon found that they contain a number of other components that are hardly supportive of life, or even straight-out hostile towards it. Some vaccines contain many times the amount of mercury the FDA states as being safe for humans. And some advocates of vaccines like Bill Gates are on trial for the horrendous side-effects which the vaccines they pushed have inflicted upon those innoculated...
Back Home...