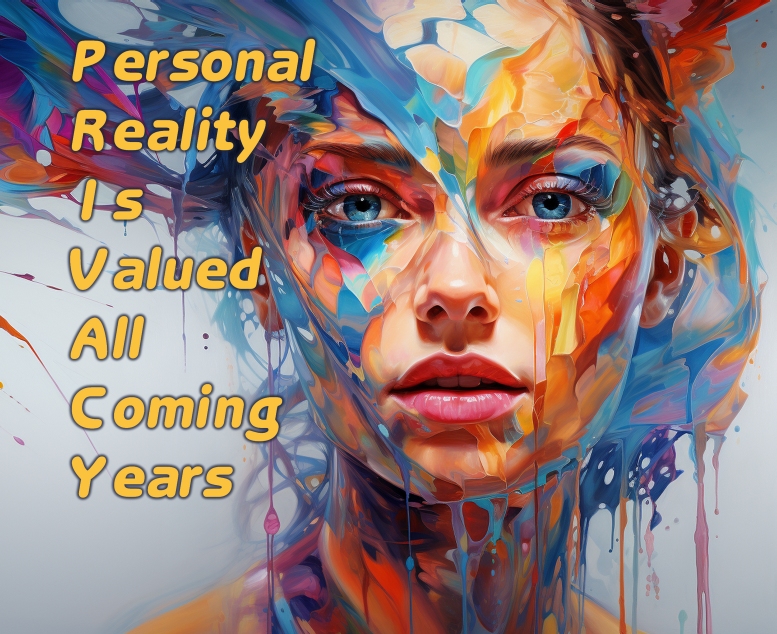 Personal Reality Is Valued All Coming Years
Private life is something I value greatly. But at the same time, I am often way more public than I feel would be appropriate. Am I conditioned by society to be that way? Or is it more that I feel my personal experiences might hold value for others? Often when people ask me if I play computer games, I answer that I play the game of life, which to me is way more interesting than any first person shooter, or a harsh virtual reality like GTA5.
Society seems to steer towards a situation where we civilians are forced to allow invasions of our privacy, all in the name of extinguishing the roots of terrorism. But should we really submit to this, in order for the government to be able to catch the 0.0001 percent of private discussions between terrorist cells? Surely, 99.9999% of all private communications are about what normal people share with one another, about what's for dinner, when to pick up whom, or the I love you's many people share across the globe.
Quite likely, the people they want to catch with such a nefarious purpose will not use mainstream apps anyway, but instead will connect to the web via Tails, the OS that starts from a USB stick and leaves no traces on the computer itself. This by default allows use of a TOR browser, which bounces the information across a bunch of servers to avoid tracing. There will always be ways to avoid being caught by the people after you...
Back Home...