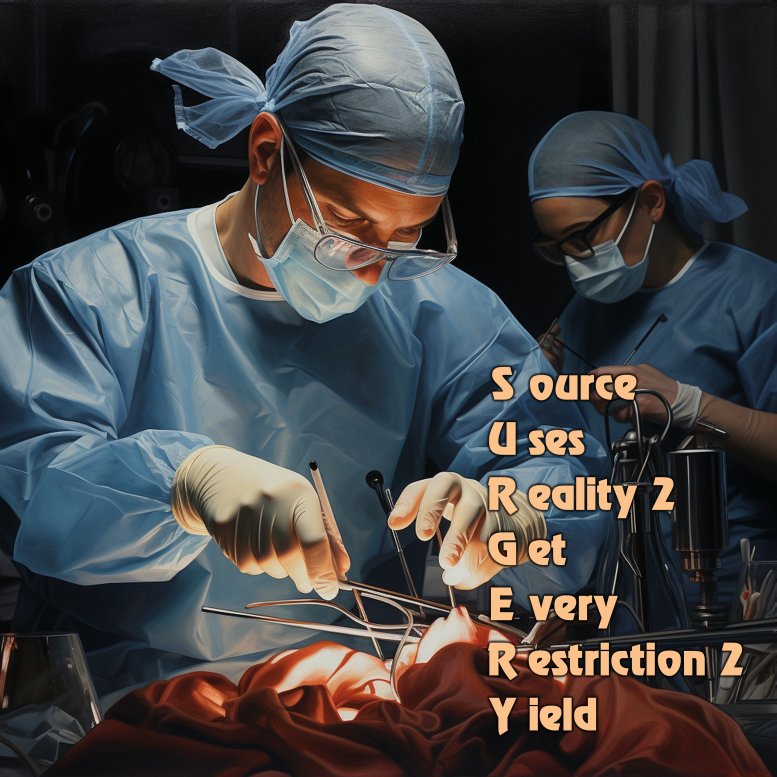 Source Uses Reality 2 Get Every Restriction 2 Yield
God may have been a DJ to Faithless, but to me she's a surgeon. I cannot count the infinite number of situations in my life where both good and bad situations led me to a better life, with more love and more infinite opportunities. It is like perfection is crafted by an unseen force that manifests itself in the most unlikely places, and it keeps all the less desirable elements of the outside illusion at arm's length.
Of course the surgeon has a whole team to assist him, and they can be found in the many good humans who place others first as much as they can, often foregoing spending their hard earned money on consumer products they don't specifically need. But we each will need to find the perfect balance between these two forces. You can't and shouldn't harm yourself in the process of helping others!
Back Home...