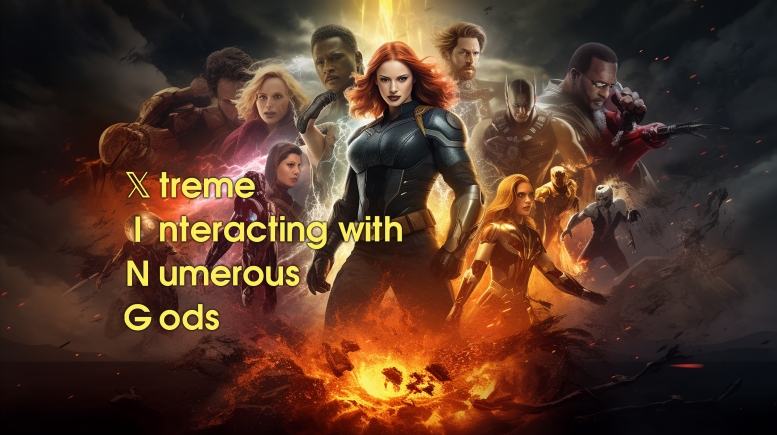 Xtreme Interacting with Numerous Gods
I've never had a much fun on Facebook as I had on x.com for the last few weeks! Creating stuff there and also putting the acrosstics on moorelife.nl is a steady ritual nowadays, even though it has not led to monetization there yet. But then being creative was far more important to me anyway.
And it's not like the numbers aren't growing, most of my indicators are green, especially in the weekend. So perhaps I get there anyway, but meanwhile I'm just having fun with the other humans out there, either getting along swell, or telling them my truth before we part ways...
Back Home...